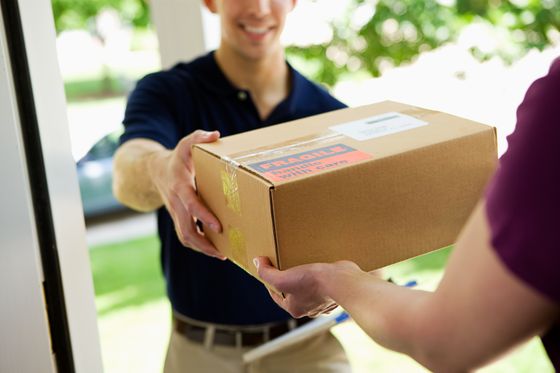 Free Home Delivery
We offer free home delivery to our patients in Canton, MS. Call the pharmacy to learn more about this service.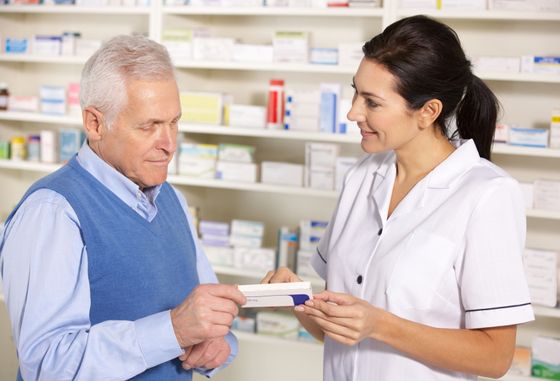 Services Offered at the Pharmacy
Medication Adherence
Durable Medical Equipment
Flu Shots & Immunizations
Med Synchronization
MTM Services
Long Term Care Services
Private Consultation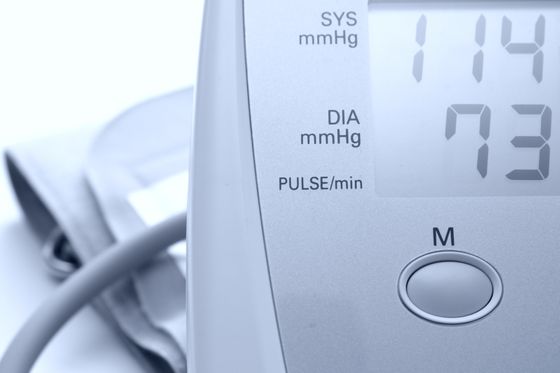 Free Blood Pressure Machine
At Mosby's Drug Store, you can now test your blood pressure at the pharmacy for free. After you get tested, visit with one of our pharmacists who can help you maintain your health. Visit the pharmacy to see how easy it is.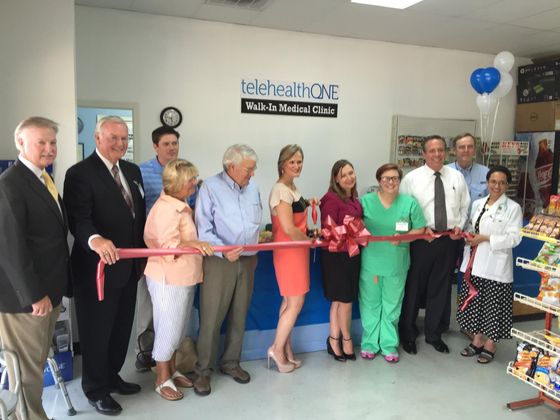 Walk-in Medical Clinic
If you need to see a nurse or doctor or need non-emergency medical attention, visit our walk-in clinic at the pharmacy. Learn more by stopping by Mosby's Drug Store today.